In a small space, but full of things, via Nino Bixio 27 in Milan, Sophie and Martina gathered the fundamental items of Picone Archives.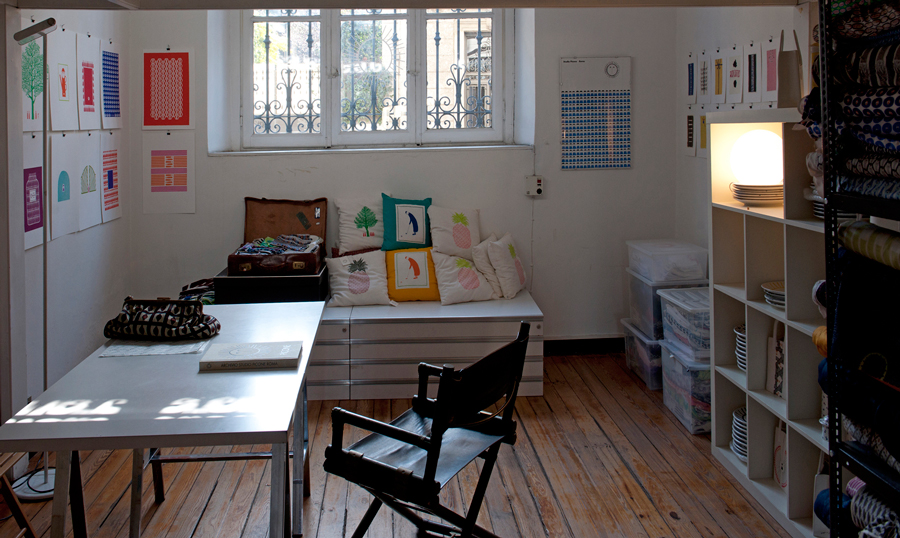 The core of this collection mostly includes original fabrics characterized by the quality of yarns and variety of patterns in several colour combinations.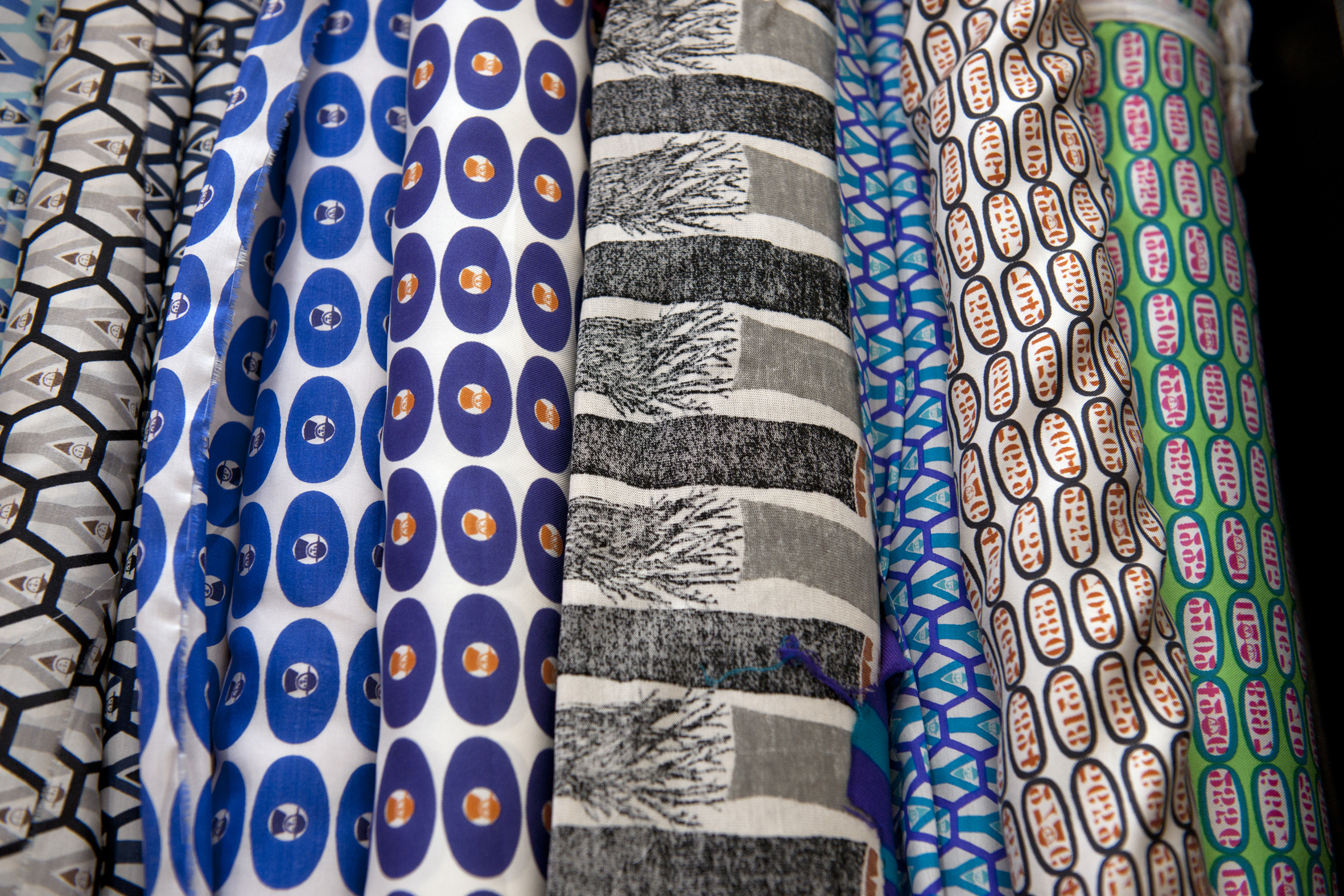 These are the main source for our inspiration. We also still have many dresses of those years, when Couture Houses ran the fashion world and you could see the finishing touch of hand-made."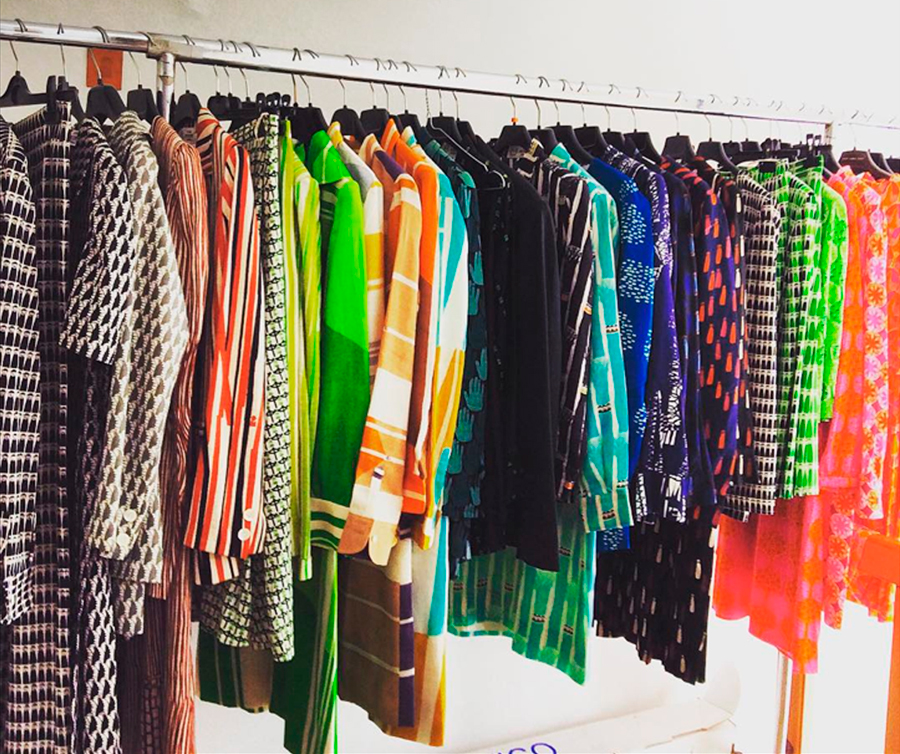 In 2014, through digital print technique, we reproduced some patterns on cotton mixed with silk fabrics.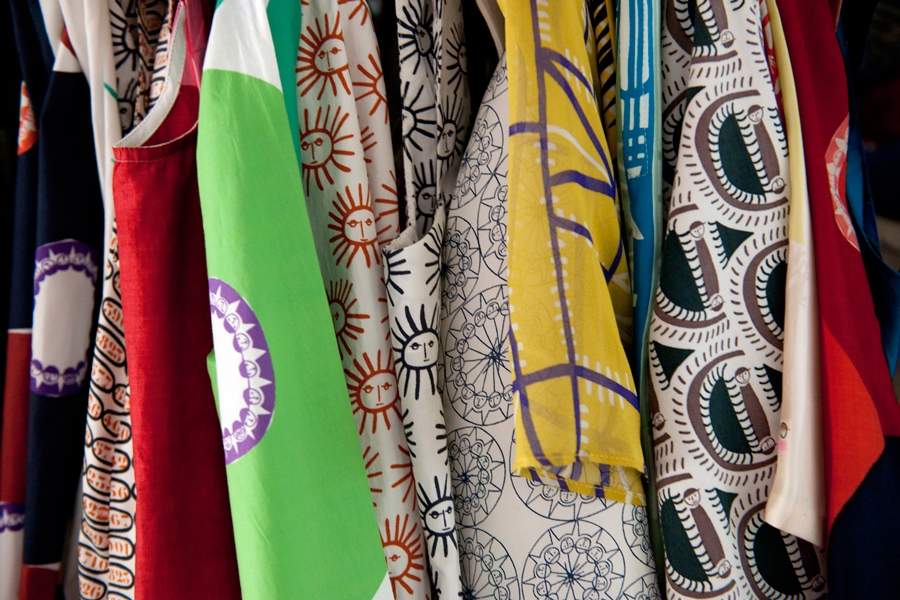 This allows to produce even few meters of fabric for each colour variation. The ceramic items: plates, vases, table sets are samples of our history.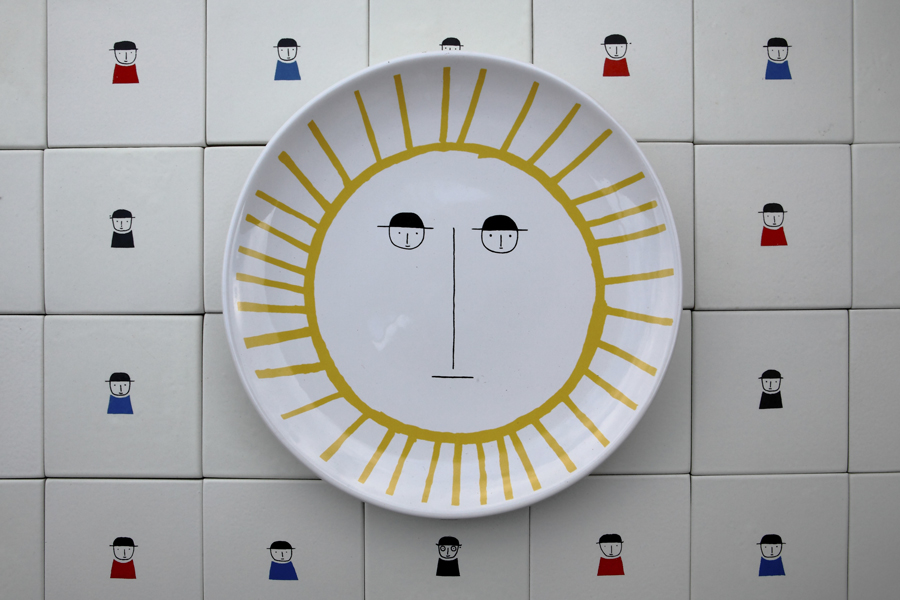 On the shopping-bag vase the Pretino becomes a precise and clean graphic decoration, multiplied in several geometric signs, as on plates and small chairs.
The Omino vase avoids every graphic stiffness, coming into life, he turns his head, changes expression, otherwise, lends itself to a simple flower vase.